Founded in Milan by Fabio Lauro in 2006. DESIGN by SIX STUDIØ has since grown to become a multi-disciplinary studio that includes interior designers specialised in concept design, photography, creative marketing and brand formation. The aim is to remain unique and stylish offering clients a creative and practical, but ultimately very personal, design service.
Projects are a mixture of residential and commercial work. Over the years we have worked on restaurants, both budget and Michelin starred, hotels and created a number of successful restaurant brands.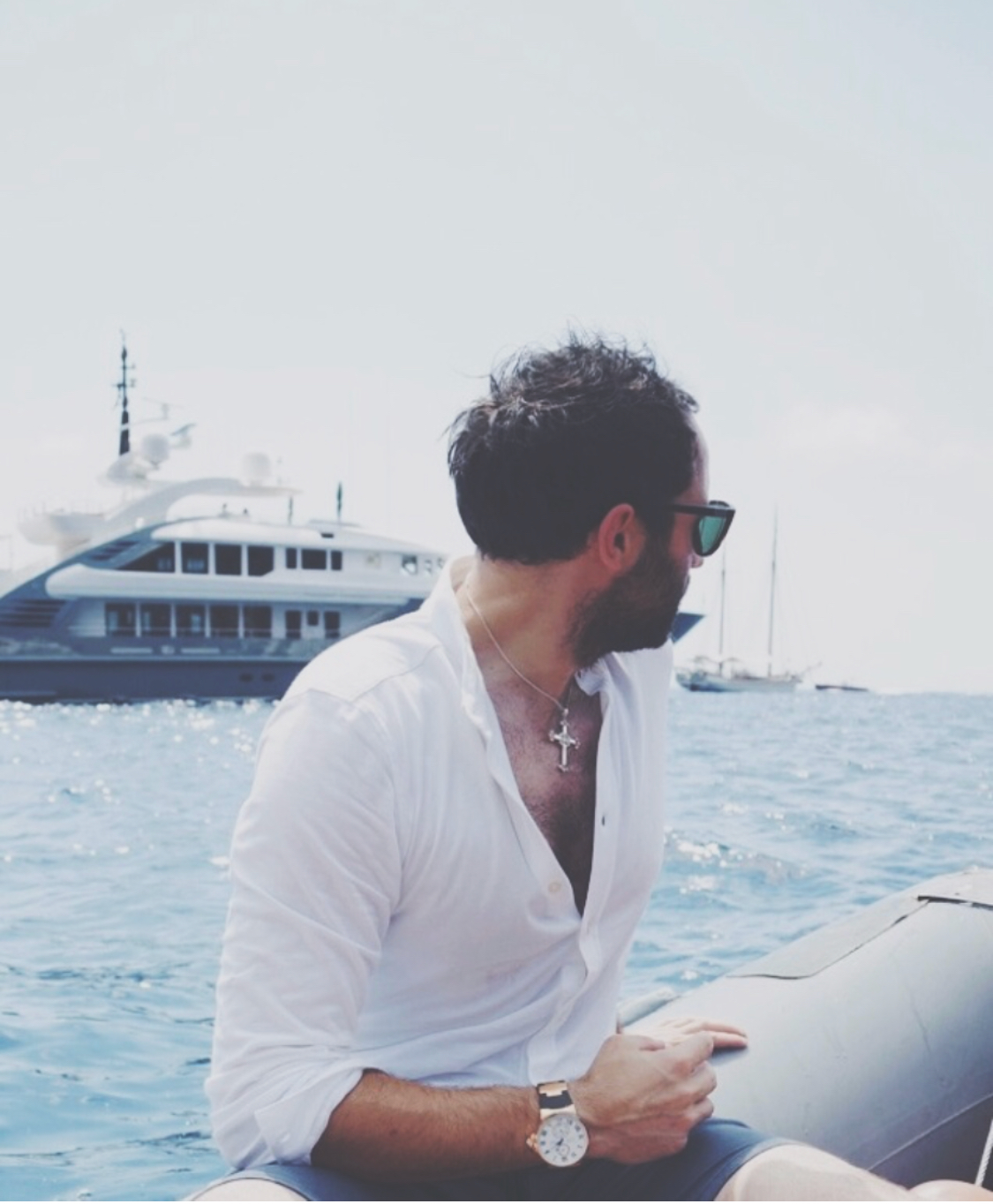 "It seduces and inspires us. It defines who we think we are. Design expands anywhere, just like the thought of her.."
Personal recommendations form a great part of our heritage and private clients often return when they move home or their family grows. We have extensive professional experience and work efficiently within specific budgets and time frames. We always ensure that all possible costs and obstacles are identified and discussed before work commences on a project. We believe that it is very important to engage and spend time with our clients during the evolution of the project, making the process enjoyable, accessible and fun for everyone involved.
Our marketing creative projects includes clients such CHANEL and CAMPARI as well as creating a number of beautifully designed brand new restaurants and bar brands.In addition to visiting the main European trade shows including London, Milan and Paris, we are in close contact with the best ateliers and workshops, always looking for the most exquisite new and vintage products. To ensure our clients are guaranteed the best value, we pass on all trade prices on furnishings directly to them.